Ethereum Smart Contract
Bitcoin is one of the most popular cryptocurrency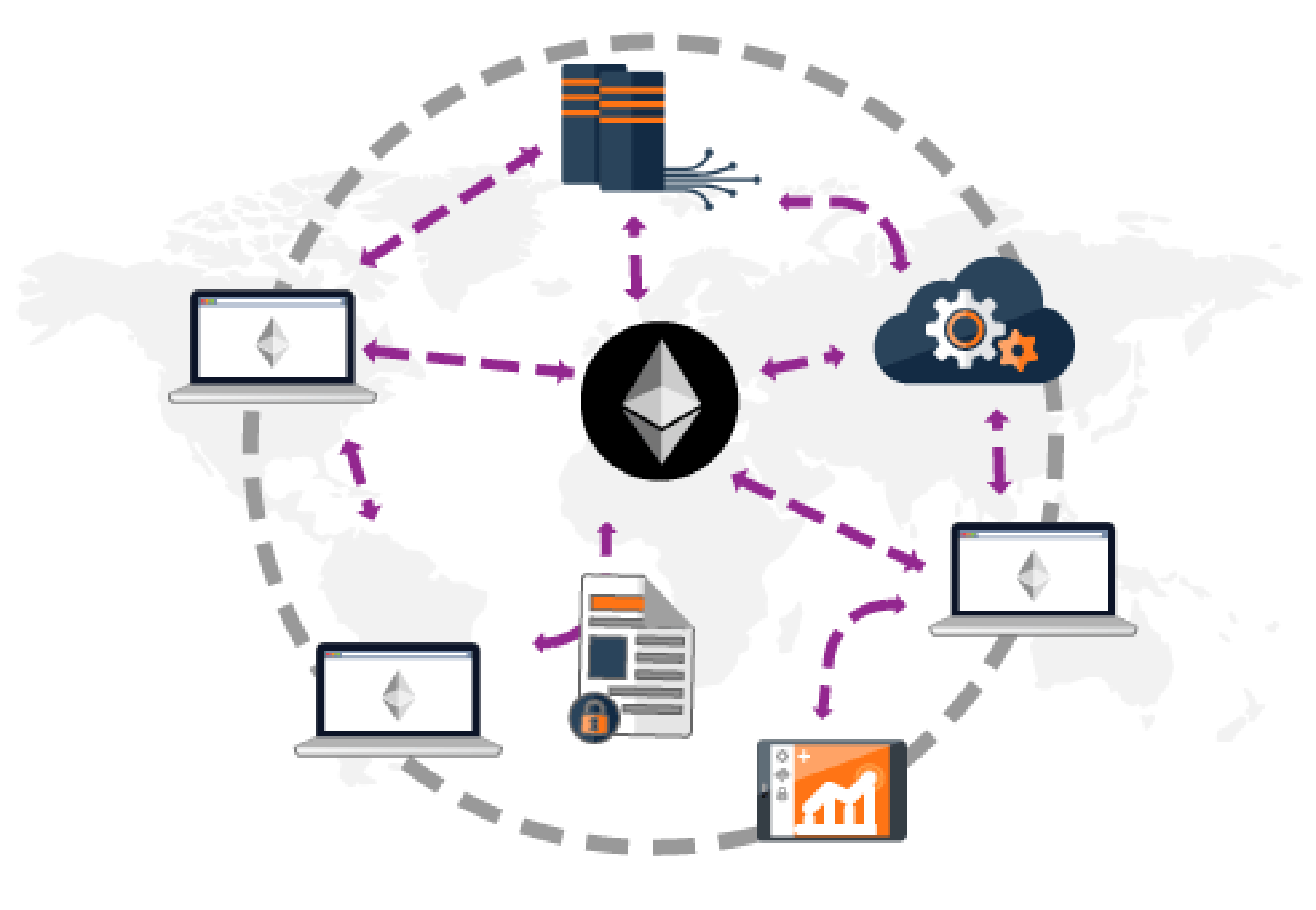 Since MLM industry is the most dynamic industry, we have tried to provide an equal dynamic solution with the help of WhatsApp.
Here are the list benefits of using WhatsApp in your MLM Company.
1. Best tool to be in touch with your members
It easy for your Direct Marketing Company to be in touch with your members. When we think of a easy, free, simple tool which can be a link between your member and your Multi Level Marketing company, WhatsApp is always the first choice. No need to install any additional app to get service.
2. Easy to use.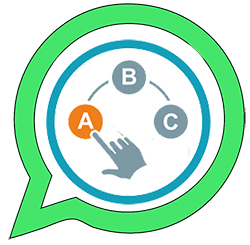 You don't need to give training to any one to use WhatsApp. Simplicity is the strength. The commands are simple and easy. Members can easily get all the information they required in no time.
See demo how link any software or database with WhatsAPP