Generation Plan
Multi Level Marketing (MLM) is an important component of the direct selling industry. These plans typically promise that if you sign up as a distributor, you will receive commissions - from both your sales of the plan's goods or services and those of other people you recruit to join the distributors.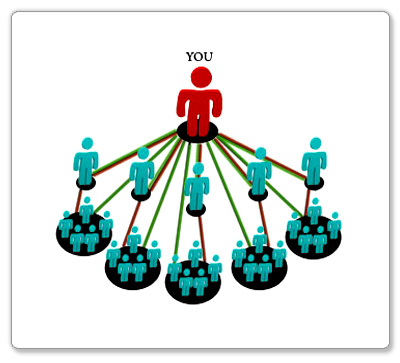 We have developed MLM software (multi-level affiliate management) that can be used with any organization who are into MLM Business. It provides full-featured enterprise software and website systems to operating companies and get a Push start in the Business. Access the system from anywhere,anytime with an Internet connection.
MLM software has features to define companies and their products from whom the marketing company is doing business for MLM software facilitates to define user commission and generate commission reports is also available. Complete downline can be seen in a tree view by our Online MLM software by the members. All users can have access in to a system and they can view / modify only their downline. Every member will receive their own personalized self replicating web page, with a static of their plan, Downline, Payment Status and Reminders.
Looking for other set of features?
Check out the complete range of features